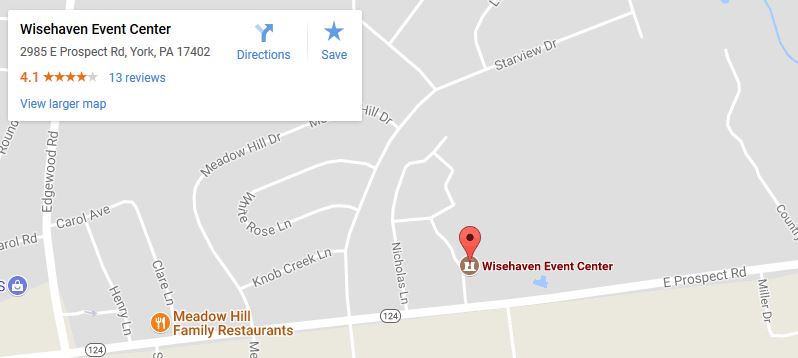 If today is Saturday, Oct. 21, 2017, then we'll be at the York Book Expo 2017 from 10:30 a.m. to 4 p.m. at the Wisehaven Event Center on Prospect Road on the eastern side of York.
We'll be at booth 22 on the lower floor.
This is the third year we've done the event with Demi Stevens and her Year of the Book program. It's been a blast talking to book fans, not only about our works, but about books in general.
There's going to be more than 115 authors, 11 regional publishers, and two bookstores (including Deb Beamer at the Mechanicsburg Mystery Bookshop). Admission is free, so there's really no reason not to come out and shop for books.
There will also be events throughout the day. At 11 a.m., there's be a workshop on service animals. At 1 p.m., Demi will lead a workshop on writing and publishing your own book, and at 2:30, there'll be a swing dance performance from the Victrola Dance Hall in York.
There'll also be three raffle drawings, at 12:30 p.m., 2 p.m. and 3:30 p.m.
This promises to be a great York Book Expo 2017, so come out and say hey!