Part of the fun of working on the 223B Baker Street series is discovering connections among disparate people. Not a direct link, more like a "Six Degrees of Kevin Bacon" situation. So this is today's "Six Degrees of Sherlock Holmes," in which we find a connection between Holmes, Charles Dickens, and Rudolph Valentino.
It passes through songwriter and liberettist Harry B. Smith. He's forgotten today, but in his lifetime he wrote the words to more than 6,000 songs and helped produce more than 300 works. He contributed to Broadway plays, light operas, and even several Ziegfeld Follies. He worked with John Philip Sousa, Jerome Kern, and Irving Berlin, including Berlin's first musical, Watch Your Step (1914).
Smith was also a devotee of Charles Dickens. He collected a substantial amount of Dickens memorabilia, enough to edit a collection of his early letters.
He was also a fan of Dickens' last (and sadly unfinished) novel, "The Mystery of Edwin Drood," and that's how we meet him. In volume 6, covering the first half of the Jazz Age (1920-1924), will be "Sherlock Holmes Solves the Mystery of Edwin Drood," his solution to the mystery.
This is not the first time Sherlock was called into the Drood case. Readers of volume 4 will recall that crime writer Edmund L. Pearson took a shot at it. In his story, Pearson treats the disappearance of Drood as a case for Sherlock and Watson to solve. Pearson was a member of the Drood-did-not-die faction and that he returned in disguise as Datchery.
That takes care of the Dickens connection. Rudolph Valentino enters the story indirectly. In 1921, his film version of "The Sheik" – based on the best-selling novel by Ethel M. Hull – took the nation by storm.
It's full of dreadfully politically incorrect scenes. Lady Diana Mayo disguises herself as an Arab dancer to sneak into a casino where Arabs are gambling for new wives. She's discovered by Valentino and let go because she's white. Then he learns she had hired him to guide her into the desert for a month, where their passions are inflamed. Throw in an attempted escape during a sandstorm, a culture class between the pants-wearing woman and the brutally (for Valentino) masculine foreigner, the threat of rape followed by his submission to her, and the discovery that the Sheik wasn't an Arab, but of Spanish-British origins, and cue the happy ending. Thank heavens women don't fall for these sexist, racist stereotypes any more.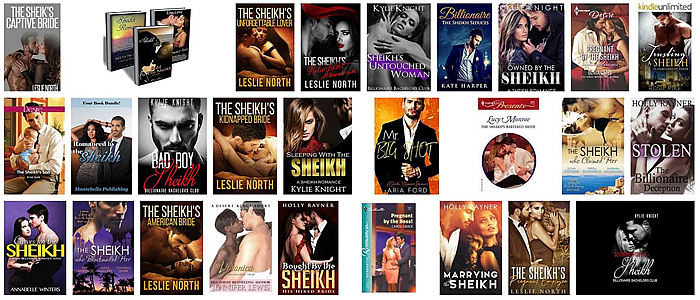 Nevermind.
"The Sheik" sparked the popular song "The Sheik of Araby," a simple song that goes like this.
Surprisingly, this song has legs, some of them female. It was a number in "Tin Pan Alley" (1940), in which Alice Faye and Betty Grable alternate steps in diaphanous harem pants with the black tap-dancers the Nicholas Brothers, wearing diapers with unintentionally large codpieces.
My introduction to the came thanks to Leon Redbone, whose version could only charitably be called "eccentric" to keep from calling it "batshit bizarre." What? What?
For this song, we have to thank Harry B. Smith, who supplied the words (the music was by Ted Snyder, who later wrote "Who's Sorry Now?" and worked with Irving Berlin). This is the same Harry B. Smith who wrote "Sherlock Holmes Solves the Mystery of Edwin Drood." Which will give him two things he'll be remembered for.