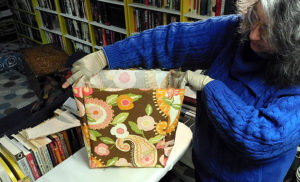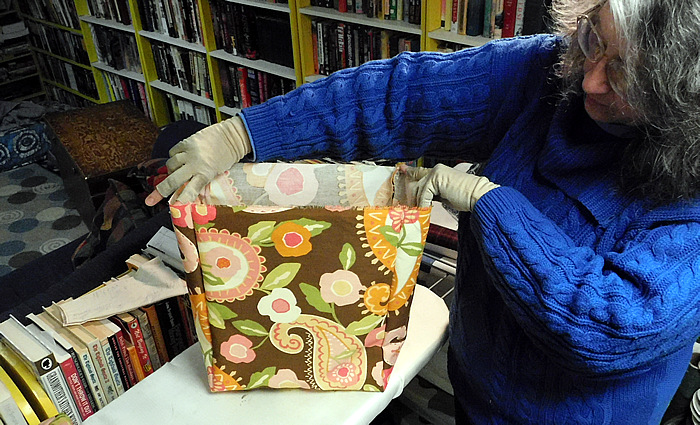 Welcome to "Sewing Cloth Grocery Bags," a series of posts by Teresa Peschel that goes into detail about how to mass-produce cloth replacements for petroleum-derived and easily trashed plastic bags. Instead of sending bags off to the landfill, get rid of them completely. After a few hours at the sewing machine and ironing board, you'll have beautiful, long-lasting, and easily repairable substitutes that will make you the envy at Whole Foods or Wegmans.
This list is sorted in the order they were published, with the oldest one at the top.
If you want to read more about Teresa's sewing projects, read the NotQuilt series over at Planetpeschel.