Have you ever wish you could join a novel workshop where you can talk with a published author on how to plot your novel? Or talk to a freelance editor on the nuances of critiquing your work?
Writers in central Pennsylvania who want to write a novel but feel they need guidance will get a chance to spend the rest of the year working with writers such as Maria V. Snyder, Lori M. Myers, Heather Heyford, Don Helin and others when "A Novel Idea" debuts in March.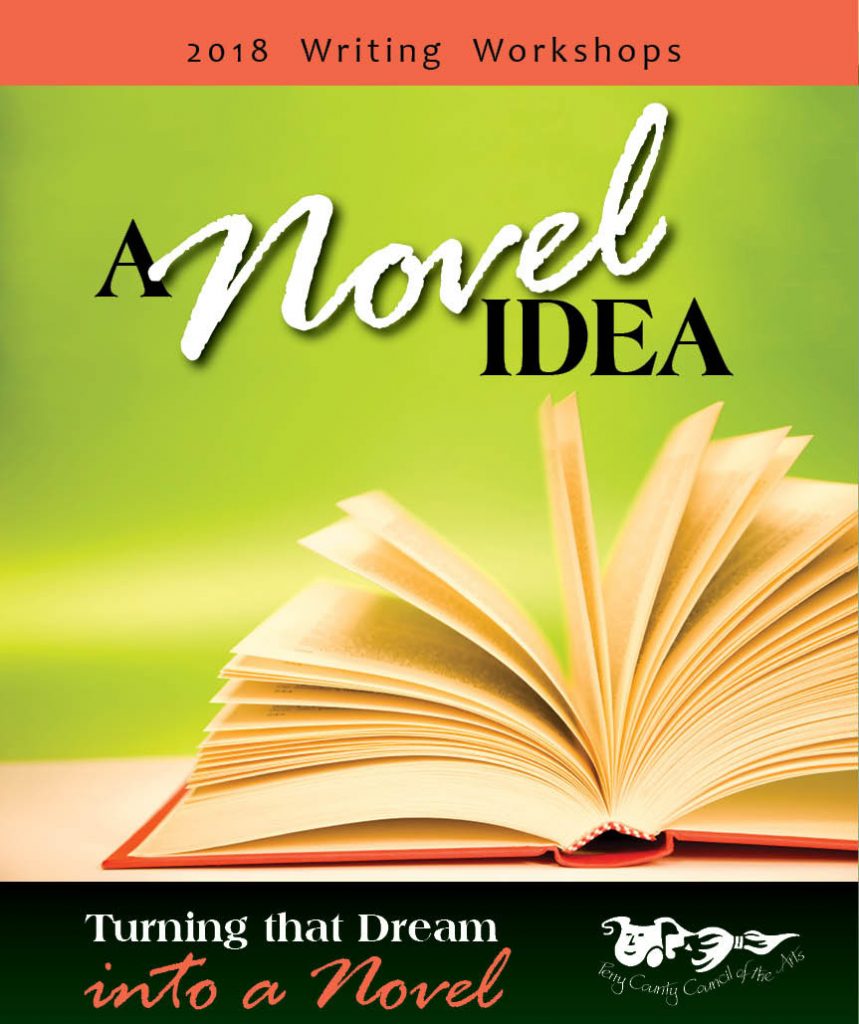 Sponsored by the Perry County Council for the Arts, "A Novel Idea" is a monthly series of classes taught by authors with a track record of accomplishments.
Each month, participants will gather for a three-hour class on a particular subject, such as character creation, conflict, point of view, editing, and writing snappy dialog. Sessions will be held from 9:30 a.m. to 12:30 p.m. on the second Saturday of each month at the Landis House, 67 N. Fourth St. in Newport.
Classes cost $35 per session, or $300 to enroll in all ten workshops. Registration closes at Feb. 24. For more information, visit www.perrycountyarts.org.
Here is the schedule of classes:
March: Introduction and Developing a Premise with Cathy Jordan
April: How to Set the Scene with Lori Myers
May: Story Structure and Developing the Plot with Cathy Jordan
June: How to Create Spellbinding Characters with Heather Heyford
July: The Value of Secondary Plots with Geri Krotow
August: How to Quit Telling and Start Showing with Maria Snyder
September: Realistic, Snappy Dialogue in Fiction with Lori Myers
October: Bringing Conflict into Your Story with Heather Heyford
November: Point of View: Whose Story is it? with Maria Snyder
December: How to Become a Masterful Editor and Critiquing with Laurie Edwards