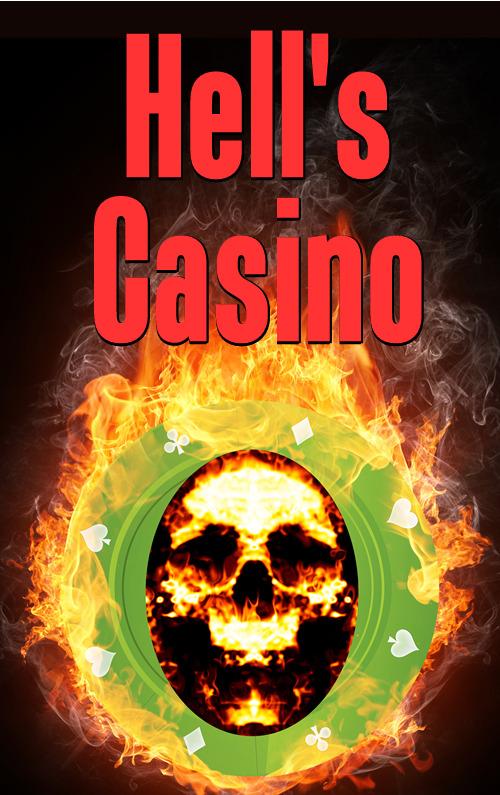 A new addition to the Dead Man series by Lee Goldberg and William Rabkin.
The Rock of Ages casino promises to fulfill the lucky gambler's dreams. But when Matt Cahill stops by one winter night hoping to win enough for a hotel room, he discovers that Mr. Dark has a special game designed just for him. As a mad bomber with a taste for blood pulls off the heist of a lifetime, Matt has to choose between the lives of hundreds of people against a reunion with a resurrected Janey. For the man who lost everything, Matt will have to risk it all to survive "Hell's Casino."
Read Chapter One from "Hell's Casino."
Buy the Ebook for $1.99
Amazon Kindle Edition
Read the Dead Man books at Amazon
Bill Peschel is a recovering journalist who shares a Pulitzer Prize with the staff of The Patriot-News in Harrisburg, Pa. He also is mystery fan who has run the Wimsey Annotations at www.planetpeschel.com for nearly two decades. He is the author of the 223B series of Sherlock Holmes parodies and pastiches, The Complete, Annotated Mysterious Affair at Styles, The Complete, Annotated Secret Adversary and The Complete, Annotated Whose Body? as well as Writers Gone Wild (Penguin Books). He lives in Hershey, where the air really does smell like chocolate.